Let's View and/or Edit Current Team Members
As your business grows, you may need to update your current Team Members. This could simply be changing their contact information, login information or changing their Role & Permissions in your organization.
Objectives
In this support article, we show you step-by-step how to view and edit current team members in your account.
Steps
1. Log in to your account and click on your name in the upper right-hand corner of your dashboard menu. In the drop-down menu, click on My Team.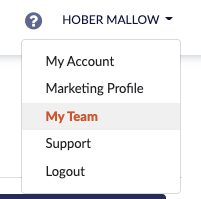 2. You will be directed to your My Team page. Here it will list all of your current Team Members. Click on the Edit button under Actions next to the Team Member you wish to edit.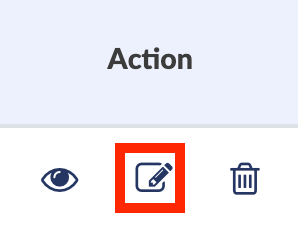 3. Update the fields you wish to change by clicking on the boxes and type in the updated information for your team member.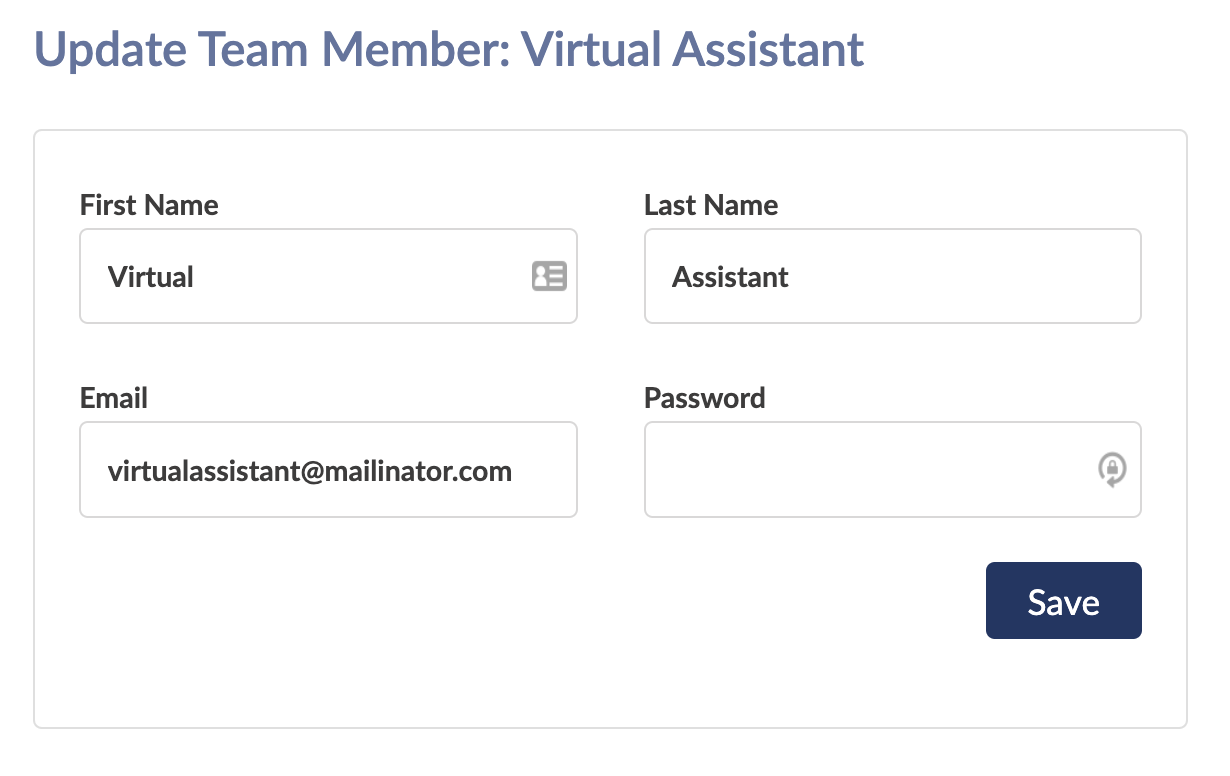 4. Click on the Save button.
Thank You!
We appreciate you taking the time to learn how to view and edit current team members!