Let's Update Your Credit Card
If you would ever need to update your credit card there is no need to worry as you can do this from directly inside of your account.
Objectives
In this support article, you will learn step-by-step how to update your credit card information.
Steps
1. Log into your Rehab Estimator Pro account. Click on your name located in the upper right-hand corner. In the drop-down menu, click on My Account.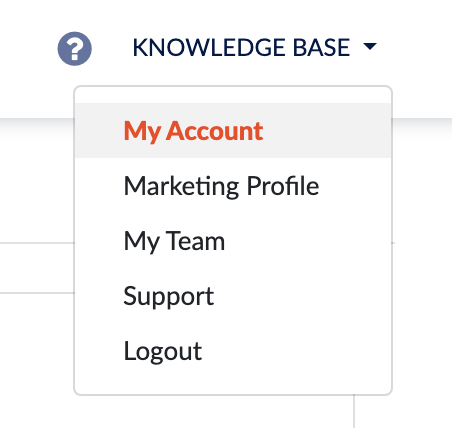 2. You will be directed to your Subscription Tab. Here you can view your current subscription information as well as see your billing date.

3. Here you will find your current credit card information. Just click on Add Credit Card.

4. Enter your Updated Credit Card information in the Pop-Up. Once Complete, Just click on the Add Credit Card button.

Thank You!
We appreciate you taking the time to learn how to Update your Credit Card! For questions on your plan, contact us atsupport@rehabestimatorpro.com.