Let's View Your Subscription Plan
Rehab Estimator Pro offers two affordable payment plans for your real estate investment business.
The monthly payment plan as well as the annual payment plan. The Advanced Monthly plan is $49.95 or you can take advantage of the discounted Advanced Annual Plan at $549.45. To learn more about our plans click here.
Objectives
In this support article, you will learn step-by-step how to view your subscription plan as well as your billing date.
Steps
1. Log into your Rehab Estimator Pro account. Click on your name located in the upper right-hand corner. In the drop-down menu, click on My Account.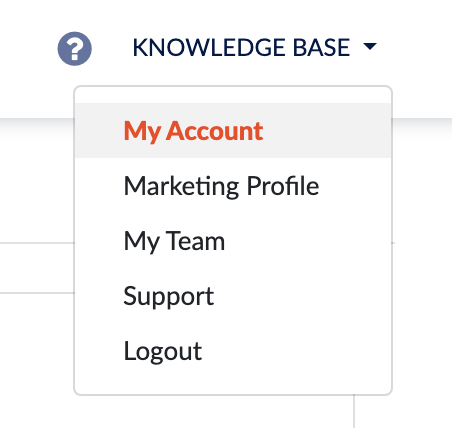 2. You will be directed to your Subscription Tab. Here you can view your current subscription information as well as see your billing date.

3. Here you will find your subscription plan information as well as your billing information. If you would like to change plans, please email support@rehabestimatorpro.com.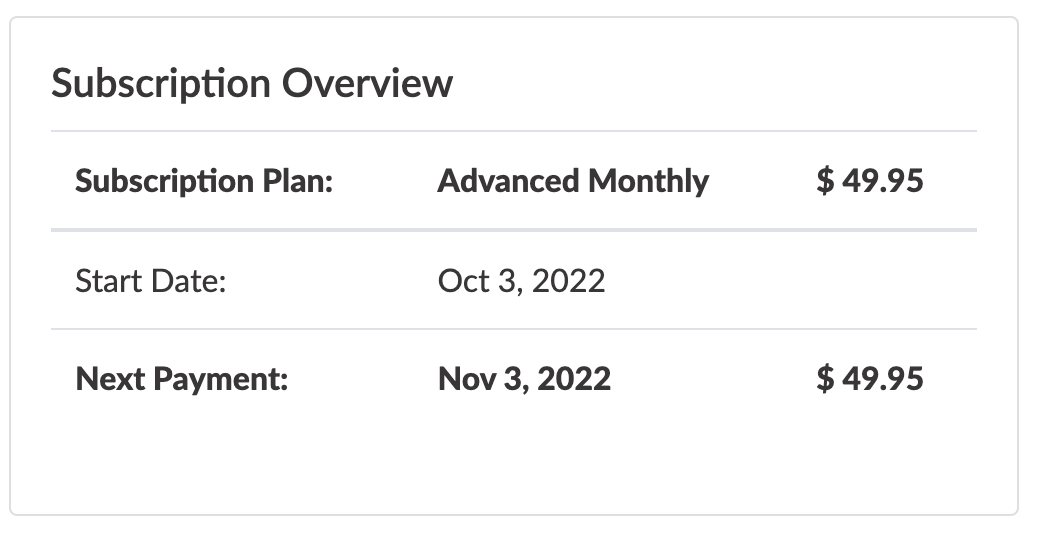 Thank You!
We appreciate you taking the time to learn how to view your subscription details! For questions on your plan, contact us at support@rehabestimatorpro.com.